ACTIVE-study starting soon
The ACTIVE-study, Advanced Cartilage Treatment with Injectable hydrogel Validation of the Effect, is intended to start around the summer of 2021.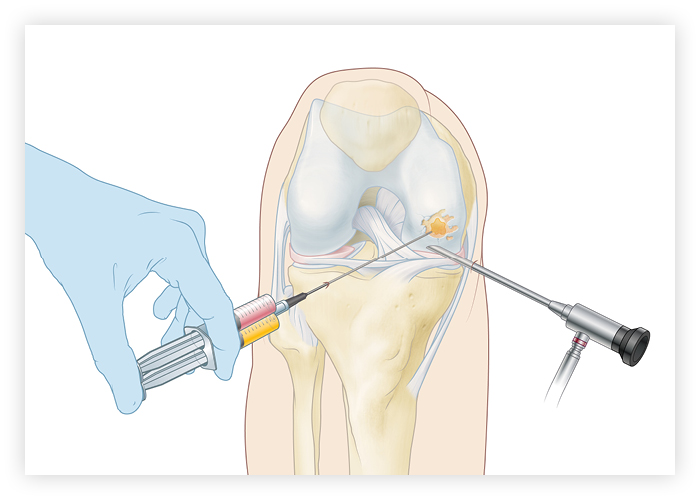 We are currently preparing to start our first clinical trial with the injectable hydrogel technology. It is currently under review with the Medisch Ethische Toetsings Commissie (METC). This trial will be conducted at selected medical centers in the Netherlands. The focus of the trial is to evaluate the safety and performance of our technology for the repair of cartilage defects in the knee.
The trial will be led by dr. R.J.H. Custers, orthopedic surgeon, department of orthopedics of the University Medical Center Utrecht as the Principal Investigator (https://www.umcutrecht.nl/nl/ziekenhuis/zorgverleners/custers-rjh).

Trial expected to start after the summer of 2021
This investigative trial is intended for people between 18 and 50 years of age at the time of surgery, who experienced a relatively recent accident resulting in cartilage trauma. The size of the lesions that will be treated is limited to 0,5 – 2 cm2 in size. Participating subjects will be required to comply with all aspects of the treatment, including MRI, after-care rehabilitation and evaluation schedule over a 12-month duration.